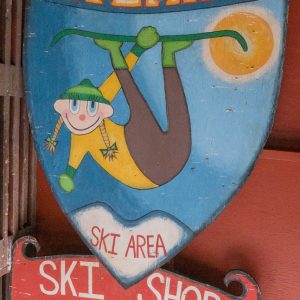 January 20th 2018 – The 3rd Annual Altai Skis Demo and Hok Festival Sitzmark Ski Area
Hoksters Unite!
Saturday, January 20th, 10 AM to 3 PM – Sitzmark Ski Area in the heart of the Okanogan Highlands.
Gather your 3 pin boots out of the closet, collect your friends, and

❄️

Bring Your Hoks

❄️

Once again we are inviting all Hok and Kōm skiers to Sitzmark of our 3rd annual ski festival. For those who have not tried our skis, come join us and try our backcountry friendly skis. We will have some short lessons and demos on up and down with Hoks as well as the Tiak (single pole) Dubbed by some friends this year as the Wizard Stick. The festival is free, and discounted lift tickets are available for registered Festival goers – if desired. There is plenty to do and ski if the vertical world is less appealing 🙂

The festival is on a Saturday January 20th, a week earlier then last year. Sitzmark Ski Area, the great little ski area deep in the Okanogan Highlands of NE Washington state and is close to the world headquarters of Altai Skis in Curlew.

Many of us have been going to Sitzmark since the 1980s and its friendly retro atmosphere remains the same, grace with a wonderful absence of hype. The lodge is converted from a old grange hall and the area features a single chairlift and a rope toe. Lots of beautiful Hok touring terrain adjacent to the area.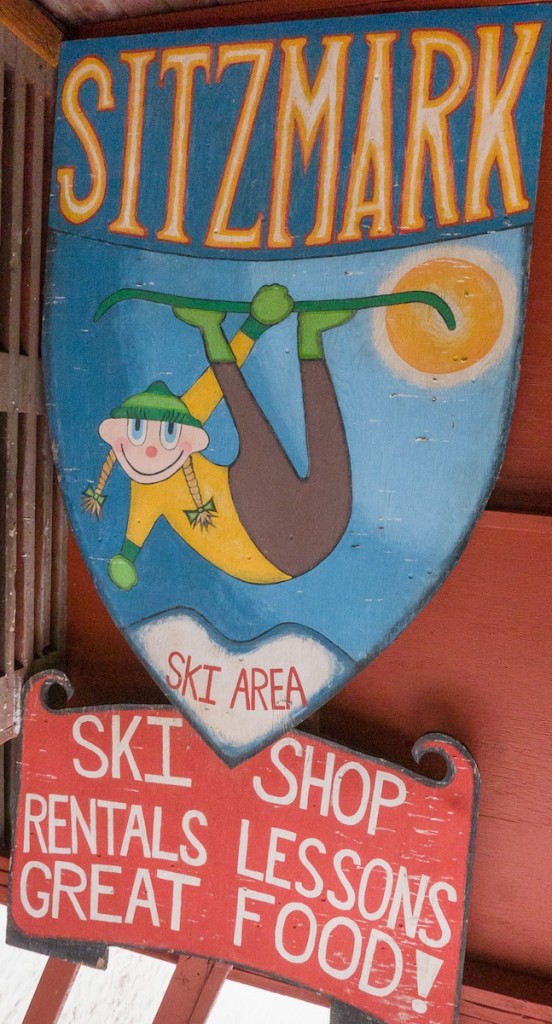 Some lodging options are available for those coming from out of the area – A nice AirBnB close to the ski area – here . More AirBnB In Tonasket (closest to Sitzmark) here .There are some Tonasket Motels and lodging as well here. Oroville if you are coming from up north, eh, is also quite close. Wauconda there is Diamond Belle Ranch – good skiing and beds for more then 20 with kitchen too..
Republic has some lodging as well. Over an hour from Sitzmark, it is on the west side of Sherman pass (excellent skiing) and on the way home if you are coming from Spokane or points east. There is a winter fest in Republic this weekend so lodging may be tight there. Also of note there is the Republic Brew Pub .
Sitzmark Ski Area
Sooo….. Where is Sitzmark?
From Oroville, where you would be if you came down through Osoyoos, BC.
From Tonasket, if you were coming from the south on Hwy 97.
From Curlew or crossing from BC at Grand Forks and also crossing at Midway.
From Republic and Highway 20 (this is the very scenic route!).
From Colville and traveling north on Hwy 395.
Sitzmark:
Openning with a rope tow in the 1950s, Sitzmark now has a double chairlift and a rope tow. The terrain is a mix of mostly beginner through advanced intermediate with some nice open forest.
The area is very kid friendly and has rentals of alpine gear and snowboards for kids. We will also have some Ballahoks (the kids hok ski) available As well as quite a few of the 125 Hoks.
The lodge is small and cozy with a big fireplace. There is food and hot drinks available and brown bags (your own food) are welcome.
We will post updates here and on our Facebook page. We hope you can make it and – BRING YOUR HOKS! We will try and do a group picture of as many Hoks in one place as possible – perhaps a Guinness record!
SaveSave
SaveSave
SaveSave
SaveSave
SaveSaveSaveSave
SaveSave
SaveSaveSaveSave
SaveSave
SaveSave
SaveSave
SaveSave
SaveSave
SaveSaveSaveSaveSaveSave
SaveSave
SaveSaveSaveSave
SaveSave
SaveSave